One Design Sails
All sails are equal, but some are more equal than others!
We have an enviable reputation for our one design sails and dominate in many classes with our own carefully designated team with decades of sail making experience. Some of our most frequent one design classes include:
–  X One Design
–  Seabird Half Rater
–  Nordic Folkboat
–  Poole Dolphin
–  Menai Straits One design
–  Trearddur Bay Myths
–  Hawk 20
–  Conway one design
–  Menai Strait one design
–  J80
–  Lymington River Scow
–  Beaulieu Scow
–  Christchurch Scow
–  Keyhaven Scow
–  Yarmouth One Design
–  Yachting World Dayboat
–  Contessa 32
–  Albin Ballad
–  West Kirby Star
–  South Coast one design
– Bembridge One Design
– Wayfarer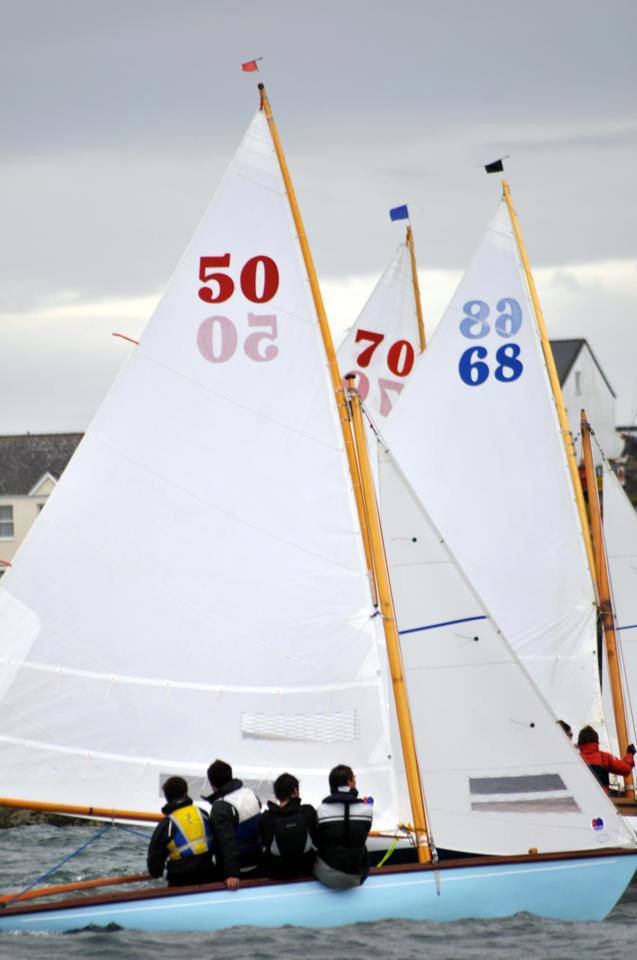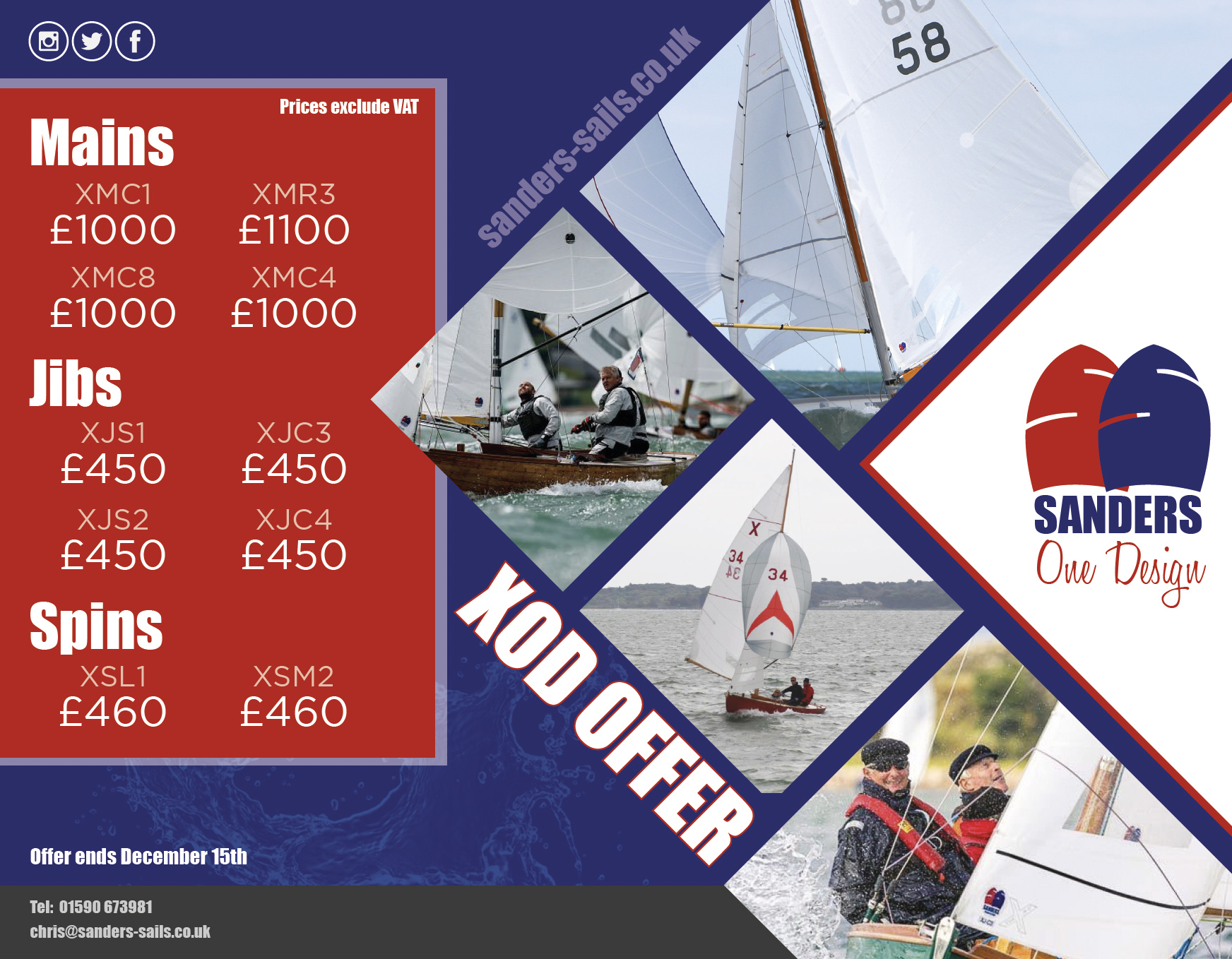 XOD Special Offers 2023
Don't miss out on our XOD special offers! Ends December 15th.