Sails for Racing, Cruising, One Design & Classic Yachts
Our aim is simple: To make the best performing, highest calibre, most affordable sails. Based near the waterfront at Lymington, Hampshire, Sanders is a sailmaker with distinction – offering fast turnaround times, excellent service and expert advice.
Our knowledgable team pays attention to every detail, using materials ranging from traditional woven fabrics to the very latest custom carbon membranes. We have a separate department for sail repairs and in the winter we can wash and overhaul your sails before storing them in our heated premises until the start of the new season.
A family run company established in 1974 by Managing Director Peter Sanders, it currently employs more than 20 people and is now leading the way in making first class sails and covers.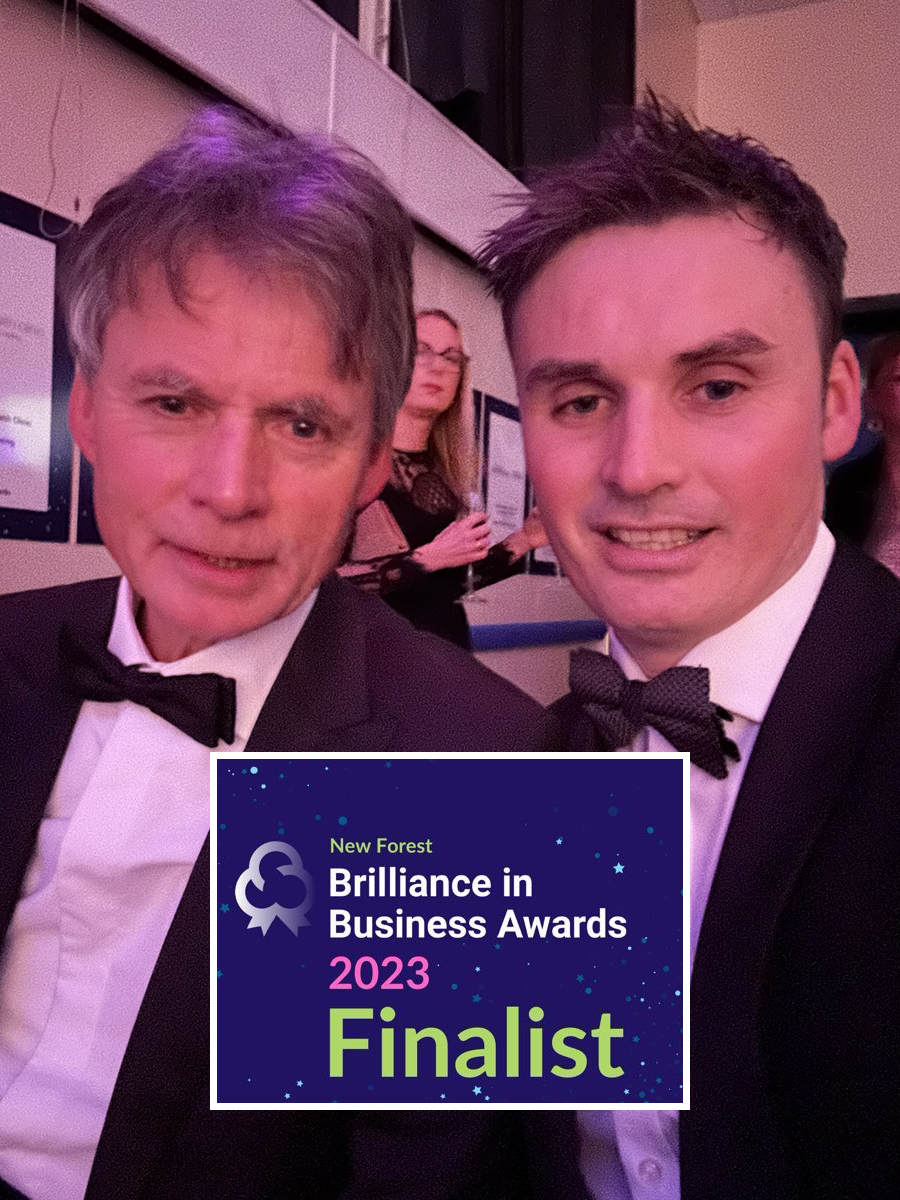 Brilliance in Business Awards 2023
Sanders Sails were delighted to be nominated as a finalist in this years New Forest Business Awards for Excellence in the Marine and Maritime sector. Peter and Chris were delighted to represent the company on the evening and would like to thank all those that have supported the company this past year and to all the staff for all there continued hard work.
Design Your Own Spinnaker!
We're thrilled to launch our new feature 'Design Your Own Spinnaker'! Here you can select a variety of sails, colour the panels in yourself, and submit your design to our expert team. Watch the new tutorial to show you how to use it!
Go and get creative!
Meet the Sailors!
A collection of our interviews from our latest feature on social media, where we have had the chance to interview some of our recent winners using Sanders Sails, as there is no better advert than the satisfaction of the customer itself.

"Donation puts wind in food bank's sails"
All charities, of any size, are incredibly important to so many vulnerable families – reaching out a hand to our local communities and sometimes the greater national population. One such charity, is that of the "New Forest Basics Bank", located in Lymington, to help those in need despite a 'break in' last December.
This incident, albeit despicable, brought awareness to us of the incredible volunteers who are giving up their time and money to support the most vulnerable in the New Forest catchment. As a company we were shocked that there was such a high need for this help and we were desperate to pass on our support to this cause. You can read the latest article by Roz Waters on the link below or buy the New Milton Advertiser Lymington Times newspaper (page 15).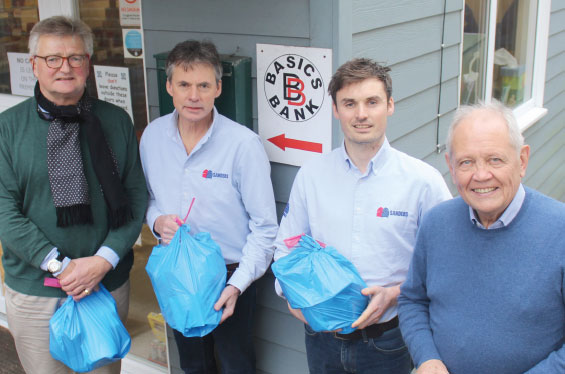 THE BEST
MATERIALS
Sanders only use the best materials on the market
PRECISION
LASER CUTTING
State of the art laser cutter for all specialist materials
CUSTOM
COVERS
Custom made to protect you and your investment
SUPERIOR
SAILS
The best performing, highest calibre, most affordable sails
RANGE OF
ACCESSORIES
We offer a range of products to compliment our sails
HOW IT ALL
STARTED
40 years of growth and success… it's been quite a journey!